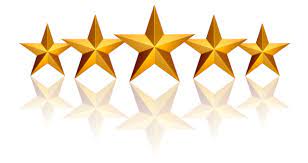 From John Marrone
5 Stars! Awesome, for the whole team to work with! I will always recommend Anjie! She has sone an awesome job for me and so has Kim! Both are very supportive. Love them both!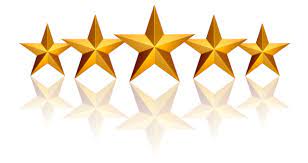 From Kortiza Hasim
Anjani Kumar is a vey caring and understanding Realtor. She is one of the best! She helped me find my place and gave us such war and helpful advice with everything. She is very good! I was glad to have her. She made me feel like I knew her for years. She told me everything to do and was right on point. She really cares.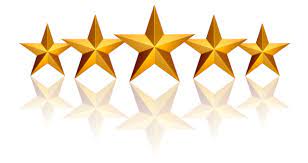 From Luis Alcantara
Positive: Professionalism, Quality, Responsiveness, Value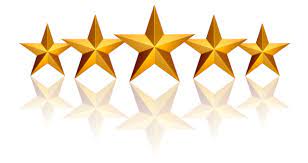 From Vijay Appani
Positive: Professionalism, Quality, Responsiveness, Value
Anjie was great help handling entire sale process smoothly during covid times.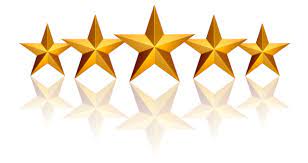 From Bryan Runyon
In a tough market Anji and her daughter Arissa were able to come through for us and secure us our dream home. They were there to assist at every point of the process and made the process as easy as possibly for first time buyers.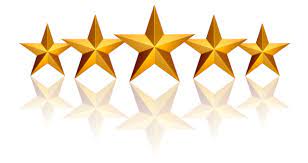 From Gaetjens Cribe
Anjie helped me purchase my first home 10 years ago. She was so exceptional that I had to call her again when it was time to sell my late father's home. She walked me through the process and everything went smoothly. I highly recommend her.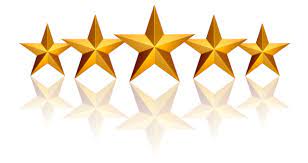 From Thomas Platt
The best real estate agent I have ever dealt with. Very professional, experienced and helpful. Just finished my 5th transaction (2 leases, 2 purchases, 1 sell) with Angie. Highly recommend.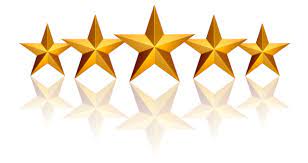 From Angelica Navarro
Anjani is amazing! Thanks to here, my family and I were able to purchase our beautiful home! She made the process smooth and was always available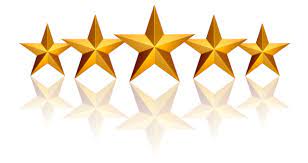 From S A
Anjie made our selling process so easy, she is a pro and the best.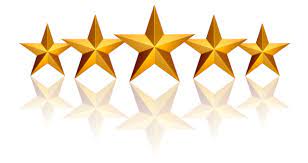 From Melanie Cliver
Anjie Kumar is great to work with. She made the Home Sale process go smoothly.
She is Very, Very Professional, Knowledgeable and Friendly.
I am so impressed with how she presented my property For Sale. There is no other Realtor I would ever work with. I Highly recommend Anjani Kumar & her Team at ERA Central Reality Group. They are all 5 Stars *****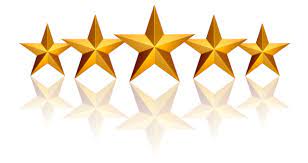 From Venkat Allampally
If you are looking for a reliable and trustworthy realtor, call Anjie Kumar. She is very helpful, resourceful, knowledgeable, and understands the real estate market well. We had a great experience with her while buying and selling my home. I would highly recommend her expertise and commitment to future clients.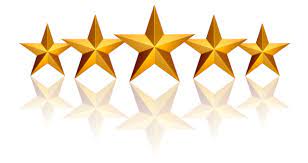 From Devkumar Hirian
Honest, Trustworthy and Committed
Anjie did a fantastic job for us with selling the house. From the first time we spoke she understood our needs and got working on our case very quickly. There wasn't a second guess to decide before signing with her.
She knows the neighborhood very well and was able to price our house accurately based on the market. She helped us with preparing the house for sale and took care of everything for us as we are out of state selling one of our properties in NJ.
Anjie is honest and trustworthy. This really helped as she was able to give us a market overview and set our expectations right. Everything was very straight forward. Most importantly she does all the showings.
She timed everything perfectly and we had multiple offers on the first day itself and we were under contract within a week. Everything went very smooth and she took care of everything and made it easy for us. We had little to no work with the sale.
We highly recommend Anjie and her team for any real estate transactions.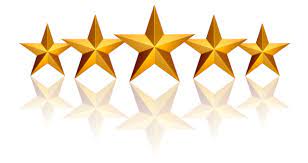 From Kerri Tillett
Anjie is awesome! Extremely knowledgeable about the real estate process and a pleasure to work with. She became a part of our family during the process. Will always be grateful for her service to us!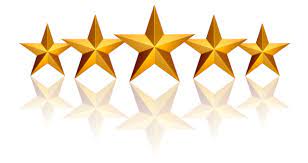 From Janice Smith
Anjie just sold my townhouse in Bordentown and she was my agent in 2018 when I purchased my current home. She is very knowledgeable, responsive and have contacts with any vendors you need to get your home sold. I would recommend her to anyone who is looking to sell or purchase a home. She also keep in touch with you through home tips after your purchased.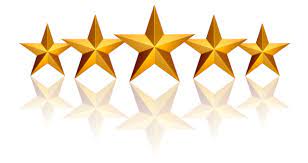 From Sharleen Rajput
If you are looking for an honest, down to earth, and knowledgeable Real Estate Agent then Anjie Kumar should be your go to person. We have worked with her a few times and all three experiences have been remarkable. With our last property she sold the unit within 7 days of me letting her know that we would like to list the property. Closed in less than 3 weeks for the best market price. I am looking forward to working with her as we look for our next property.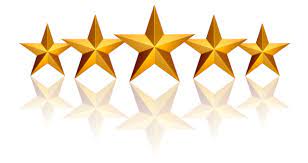 From Harsh Modi
I started working with Anjani in April and I was in my new home in July. I was very new to most terms related to buying/owning a house and she just did not showed me the homes but helped me in understanding the area, things I need to look for when visiting the house or even in the under contract phases. She would suggest me what house and area fits best with my needs and which ones I should just ignore. Very kind and helpful.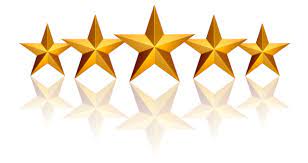 From Kerry-Ann O'Sullivan
Excellent agent, very thorough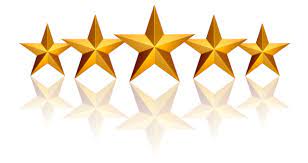 From Shruti Das
Strongly recommend.
We are first time home buyer and it was very pleasant experience with the team .I strongly recommended the people out there who is looking to buy a house, this is the place. They helped us in each steps and make our home buying process very easy and fast . We are so thankful to the entire team.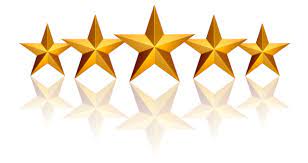 From Maria Guzman
Anjie sold my home in just a couple of days! It made what I thought was going to be a horrible experience into something beautiful. Anji not only got me the best price, which I could not believe!!.....but she also got me the best family to move into our home. Anji knew where my heart was in selling my home and she took that into consideration in making everything happen. Not everyone wants to sell their home but circumstances in life lead you to need to do that. It is good when a broker knows her seller and brings them a buyer that will ease their anxieties about leaving the home they've loved for so many years. I left my family home in the hands of a wonderful family that will continue the legacy of love in that home. THANK YOU ANJIE!!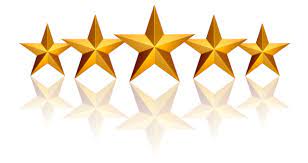 From Yi Tan
All I can say is WOW! Anjie was amazing and helped us out with everything in selling our home! She was excellent from the first point of contact in answering all the questions, scheduling open house shows, and ultimately made the great deal and had it closed in time. Her level of professionalism and expertise was second to none! Anjie, we are so thankful for your personality, profession, and the great service!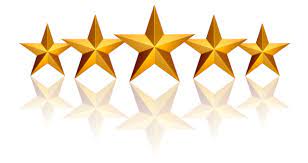 From Richard Mero
I lived in NJ my whole life and after talking to my brother who moved to Texas and hearing about Texas weather and the housing in Texas I decided to move there. My daughter who was living in my house along with her boy friend begged me to sell the house to her. So I did but I had to co-sign for the mortgage since she had bad credit. For the first few years she was paying the mortgage on time but then she started missing payments which I was responsible for and finally she just left the house and stop paying anything. Bang, I was responsible for the mortgage which was a lot of money. The Mortgage Company was coming after me with Foreclosure Proceeding. I had no choice I had to hopefully sell the place fast. I contacted Anjani and we had a great conversation on the asking price and everything that was involved in selling a house. Anjani had the house listed within a week and sold in less than 3 weeks. Because of the Foreclosure proceeding there was a lot of paper work involved and Anjani worked with me daily to make sure everything was done to my satisfaction. She knew everything needed to know about Foreclosure proceeding and all the paper work involved. We had the closing on the house within 6 months which was outstanding. I highly recommend Anjani and her staff for doing a great job.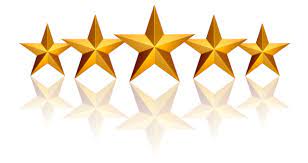 From LeRoi Gill
Very responsive to our rquests and questions. Gets back in touch with us in a timely matter. Very resourceful when it came to related matters with purchasing a home.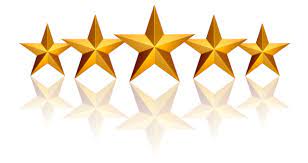 From Senqua Jensen
All around great relator and real estate advisor to have in your corner. Very knowledgeable and professional. Streamlined the process of selling my home, and made it very convenient and stress free. Will definitely recommend.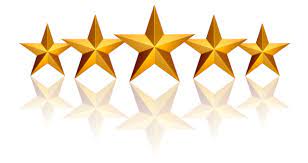 From Sandeep Grewal
Another closing orchestrated by Anjie! Anjie is the best! She is very knowledgeable and has a lot of experience. She understands her clients requirements quickly and targets the right opportunities based on those requirements - thus maximizing her clients time. Her has an extensive list of contacts that clients need before and after closing the deal which helps her add immense value - making buying and selling real estate almost painless for the client.
I am an investor and have used Anjie exclusively for all my transactions because she is so competent and a pleasure to work with.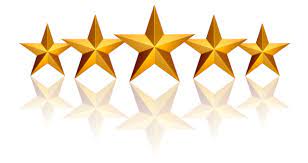 From Sheri Simms
Simply awesome! Words can't describe how amazing Anjani is. From start to finish, she helped the process of selling my home as smooth as possible. She's extremely caring and only wanted the best for me. Her suggestions regarding making minor changes to the home were perfect and only for my best interest and not for her bottom line. She was extremely confident about the sale and assured me the home would sell fast, and it did, without ever going on the market. The home was the perfect fit for Anjie's buyers' growing family. It couldn't have been better. Anjie along with her Era team as well as the contractors to the closing attorney were all a perfect match for me. I couldn't be more thankful. Whether you're looking to buy or sell, Anjani is the one, the ONLY one you should choose as your agent. She will go above and beyond to make it all happen. Peace, love & many blessings Anjani, thank you for everything!! You're a rare gem, the best!!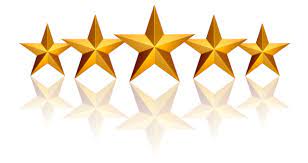 From Muhammad Khalil
Anjie is very knowledgeable, tech savy, listens and understands client's needs, goes the extra mile and gets the job done; a true problem-solver. Thank you Anjie, you are a godsend. Please keep it up! - Thank you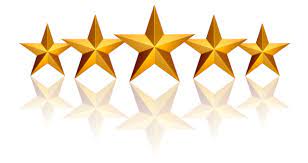 From TJ R
Positive: Professionalism, Responsiveness
Anjie recently helped us take possession of a difficult and environmentally challenged property. Not only did she provide top notch hands on service, she also saw the opportunity in the property and decided to buy it. Hat's off to Anjie and her team!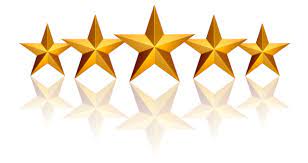 From Gifted Gabber
Anjie has always been a realtor we have relied on for all our needs in NJ! Since we moved to PA a few years back, we always had challenges in getting things moving wrt acquiring tenants, ensuring tenancy needs are handled, ensuring paperwork with the township is handled aptly, and more recently selling our property. All these, including the Selling was a wonderful experience, thanks to Anjie - lots of moving parts, all smoothly handled thanks to her knowledge, availability, and her network of resources for any need.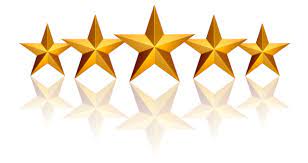 From John Breece
Positive: Professionalism
Anjani is very knowledgeable and will get your house sold with very little interruption to your life. She basically handles everything and keeps you posted of everything going on. I've used several realtors in Mercer and Burlington and she is by far the best. I've used her for the my last three real estate transactions and will continue to use her in the future.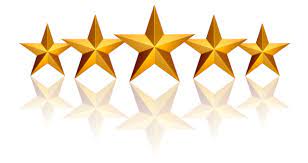 From Bonita Davis
Ms. Anjie is a very hard worker and dedicated to servicing the seller as well as the buyer. Looking for a professional broker, look no further. Anjani Kumar, Broker Associate is your person.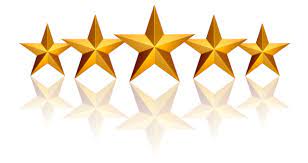 From Bharath Thanugundla
We had a good experience working with Angie. Her experience in the area and her contacts are valuable. She is very easy to communicate with and straight forward. She is quick to respond to our messages which is helpful. We highly recommend her!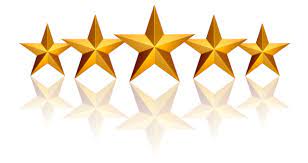 From Christopher D'Mello
I have had the pleasure to partner with Anjie as Mortgage Broker. With as busy and as successful as she is, it amazes me the attention to detail that she has on each of her transactions. She always puts her clients interest at the forefront and does not hesitate to hold me or any of her partners completely accountable for their respective areas! It has been a great learning experience for me personally and I look forward to collaborating with her and her amazing team on many more to come!